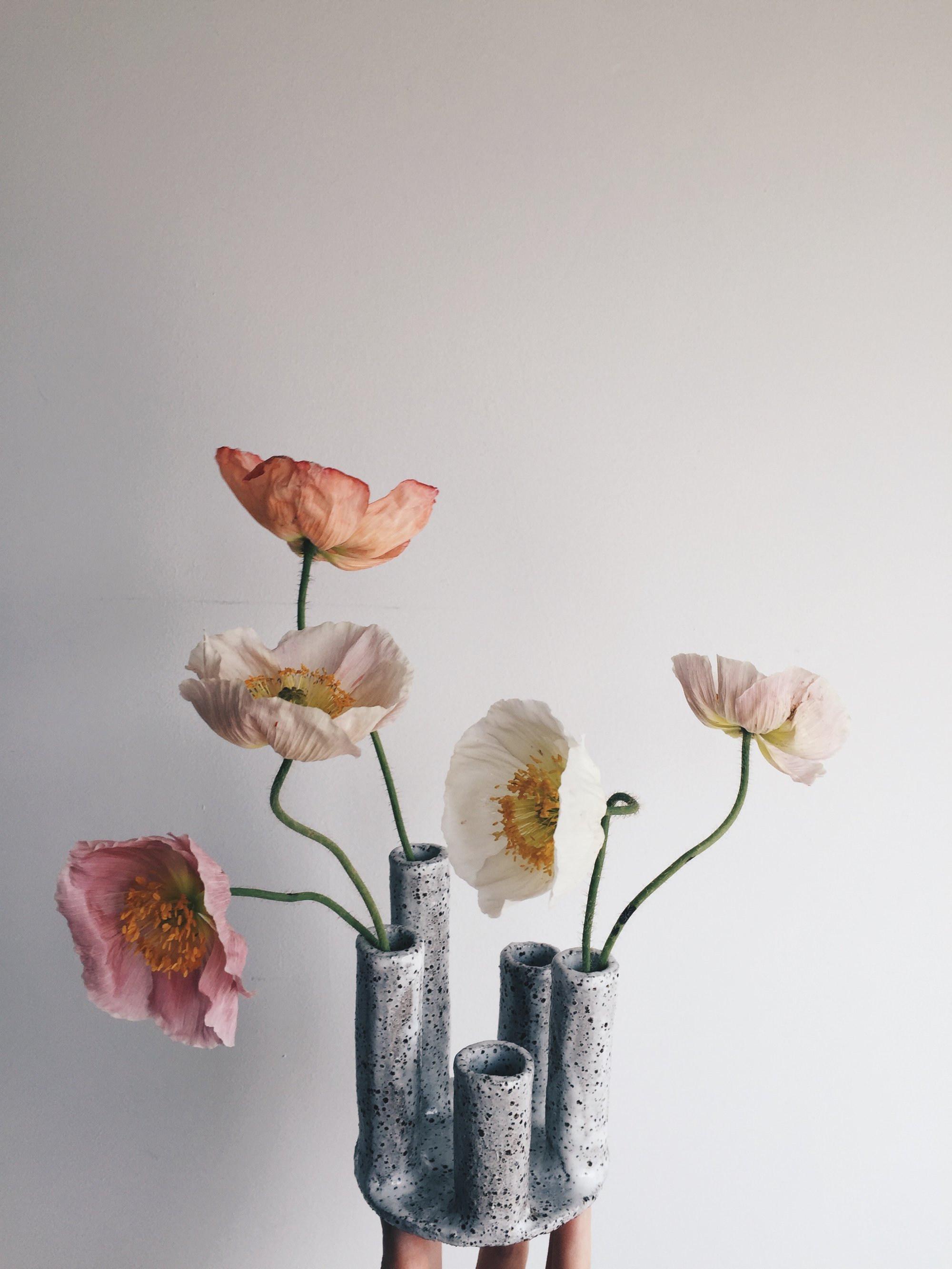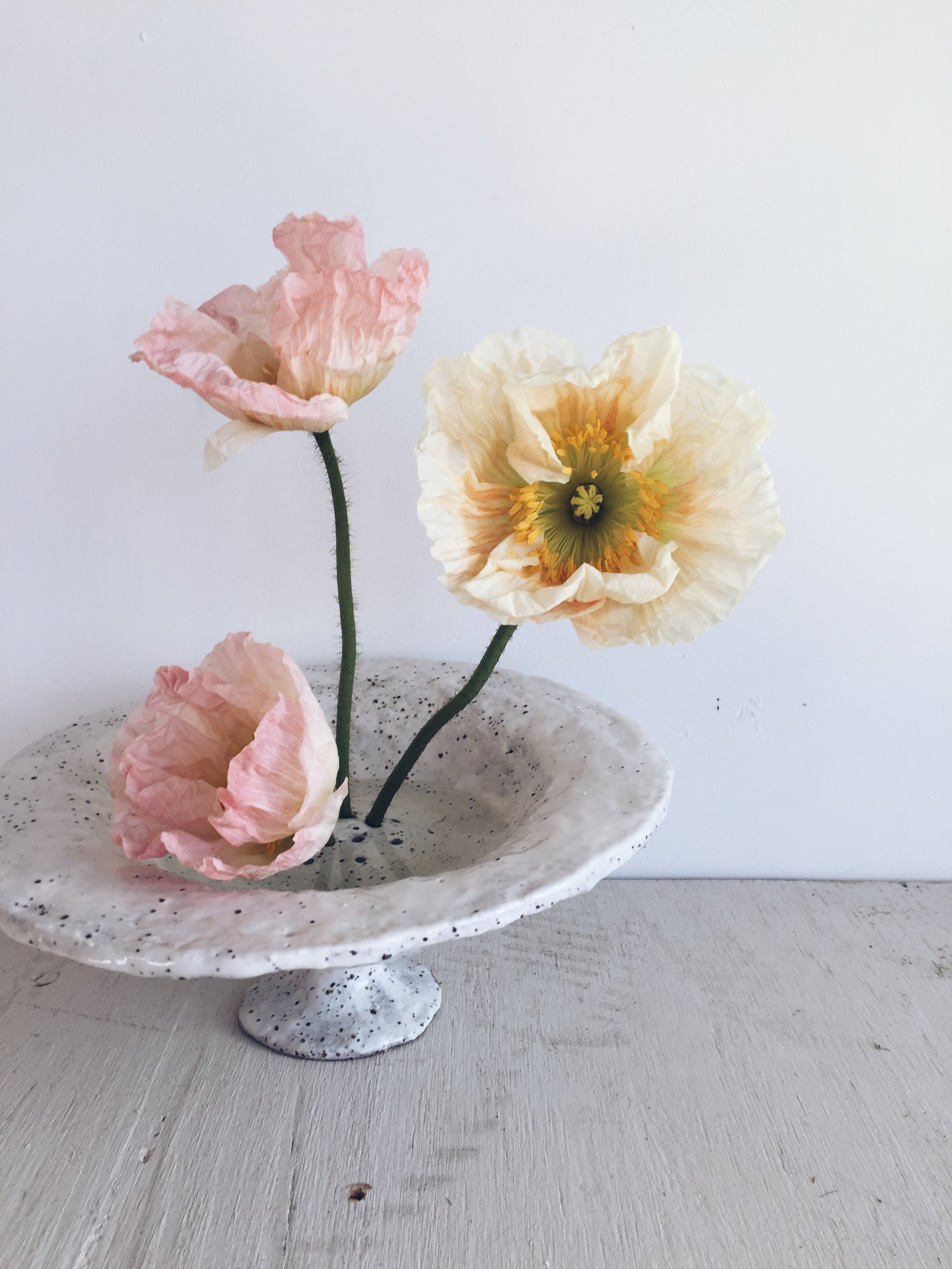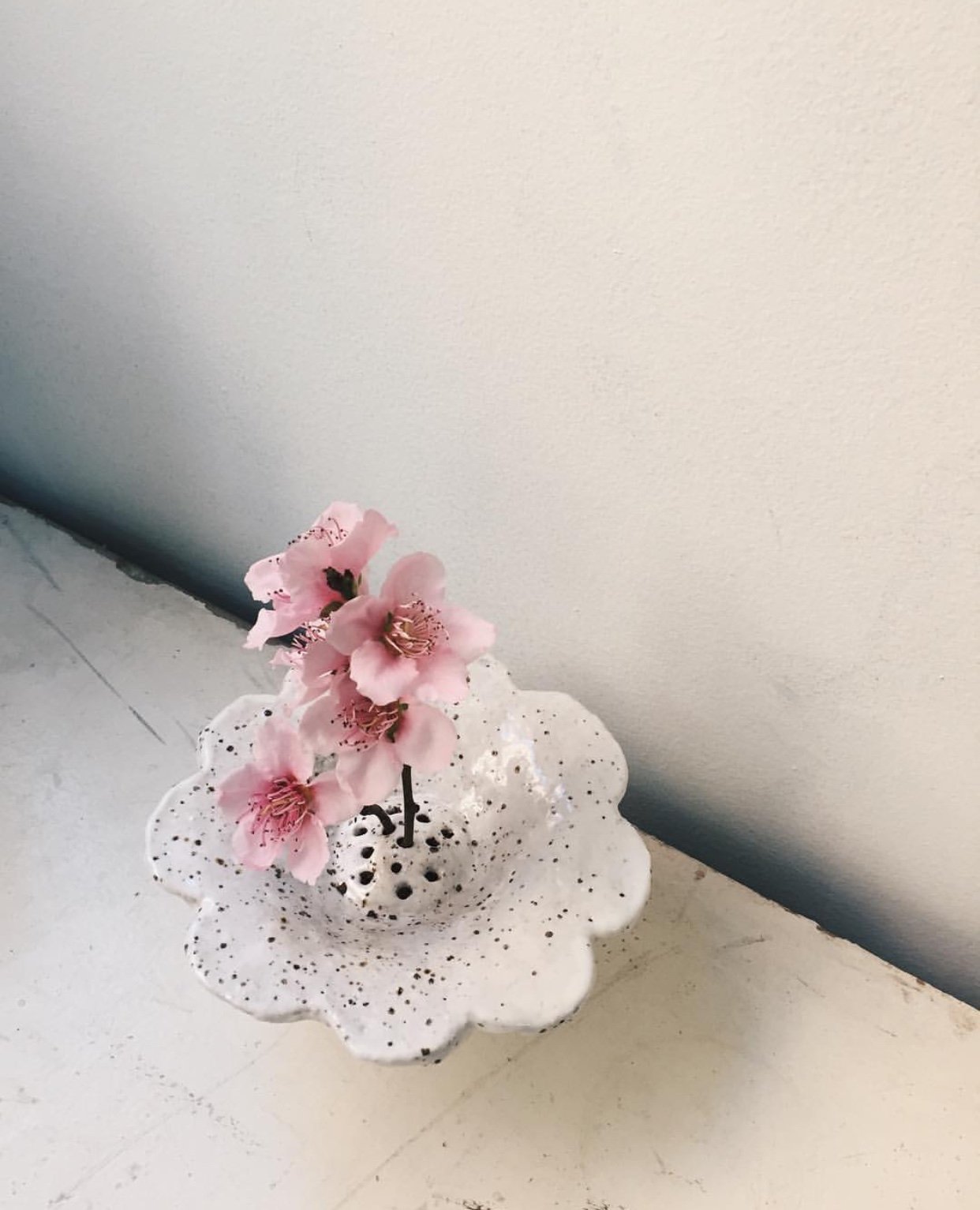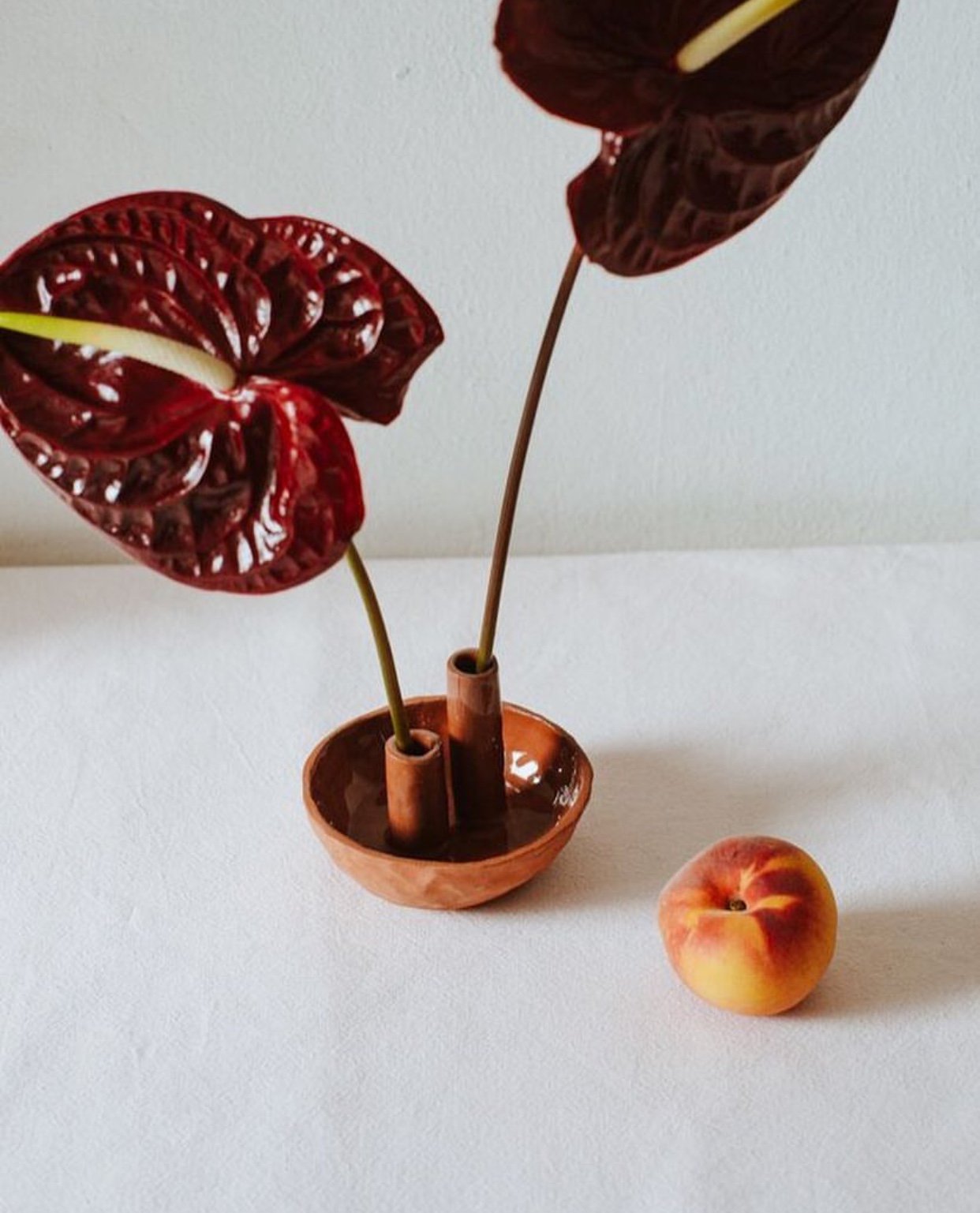 ~~clay date (VASE workshop) 6 October 2018~~
Come to my studio in Marrickville and learn to hand build using pinching and coil building techniques!
This is a special one-day workshop which will run for four hours (10am-2pm) - the focus will be on making interesting vases with built-in support for flower stems. This will give you plenty of time to make a few pots - think 2-5 pieces (depending on how big or small you make them, and how quickly you pick it up :)). I'll start by demonstrating some hand-buillding techniques, and you'll spend the day making pots with my help.
I'll fire and glaze your pots in the following weeks, and they'll be ready for you to collect approx 5 weeks later.
This class would suit beginners as well as those with some experience hand building and would like some studio time and access to firing etc.
The price includes all materials, use of tools, firing, and snacks. Please let me know if you have any specific dietary requirements at least a week before the workshop.